Camp Banting 2022
at the YMCA-YWCA Bonnenfant Outdoor and Leadership Centre
Dunrobin, Ontario
Session 1: August 7th – August 12th, for ages 7-11
Session 2: August 14th – 19th, for ages 12 – 15
Registration for 2022 is open!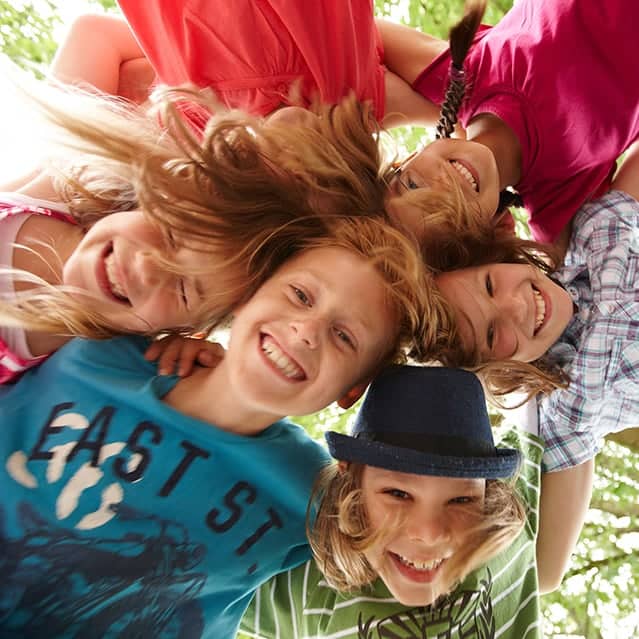 We're ready to welcome you.
Registration for camp is open and we're ready to welcome your child into the Banting Family with open arms.
The registration process is made up of three steps:
Payment of a $25 deposit to secure your interest and get you in our system;
Completing a detailed series of registration forms; and,
Paying the balance of your camp registration fee.
Step 1: Paying Your Deposit
Beginning the process and paying your deposit can be done below.  Once completed, you'll have access to a homepage where you can fill out the online registration forms and select a payment option.
Step 2: Paying Your Registration Fee
We believe that every child living with type 1 diabetes should have the opportunity to experience camp, and be involved in a community of other kids and families living with type 1. We offer two payment amount options for families registering, with the opportunity for additional subsidy if requested. The plan you select is entirely up to you and should be based on your own comfort level.  We fundraise throughout the year with a variety of partners and sponsors to offer these subsidized camp rates. 

Option 1:
Lightly Subsidized Cost – $1500 for 1 week camps / $2500 for 2 week Challengers
This amount approaches our true cost of having a child at Camp Banting. If this option is feasible for your family, please select it during your checkout. We encourage families who are selecting this option to consider fundraising part or all of your camp fee. Should you select this option, we will be happy to provide you with supporting information and logos to help with your fundraising endeavors!

Option 2:
Moderately Subsidized Cost – $1050 for 1 week camps / $2000 for 2 week Challengers
This cost is available at checkout as a partially subsidized rate. No application is needed to select this option, and it is geared toward families who may more comfortably afford this amount.

We have payment plans available for these first two options, and will work with you to find out what is best for your financial situation.

Option 3:
Campership Subsidy Application 
We recognize that all families and finances are different. If you are unable to afford either option, we offer further financial subsidies based on need, by application. After paying the deposit below, you will be able to fill out a financial assistance application
Step 3: Completing Your Camp Forms
Within two weeks of starting your registration, we'll ask you to begin filling out a set of forms about you and your child.  We take up medical, behavioural, dietetic, and family information.  These forms can be found on your homepage under "My Account".
All set and ready to go?  Start with paying your deposit below!
Some Important Details for 2022…
The COVID-19 pandemic continues to impact youth serving organizations, especially summer camps as we look to our programs this summer.  The situation is evolving, and as a result, some of our logistics are still in planning stages owing to input we still need from public health authorities.
Location, Pickup, Dropoff
Camp Banting is located at the Bonnenfant YMCA/YWCA Outdoor Education and Leadership Centre, on the shores of the Ottawa River, in Dunrobin, ON.
1620 6th Line Road
Dunrobin, ON
K0A 1T0
Directions: You can find the directions to camp by clicking here.
Drop off: We anticipate being able to register campers at 2pm on the first day of camp.  Families will be required to provide their own transportation to the facility. 
Pick up: We anticipate campers being ready to leave camp at 10am on the last day of the session.
Please note that these timings are tentative and may vary, depending on how our opening and closing procedures are impacted by future public health directives.  We'll be providing firm details in the late spring/early summer.  We'll also be hosting both digital and in-person open houses to answer any parent questions directly and to meet you before camp starts!
2022 Camp Banting Registration
$25.00
Begin your registration and application for Camp Banting.  Camp runs in three sessions:
Week 1, August 7th – 12th.  For ages 7 – 11.
Week 2, August 14th – 19th. For ages 12 – 15.
Challenger Leadership Program.  August 7th – 19th. Age 16.
Paying your deposit secures your priority in the registration system and allows you to begin filling out the information required to register your child.  All applications are done online.
After submitting your deposit and creating an account, you'll be able to select payment options (including payment plans) and select financial subsidies.
Please be sure to select the appropriate camp type for your child's age from the drop down below!
Additional information
| | |
| --- | --- |
| Camp Type | WAITLIST Challengers (two weeks, age 16), WAITLIST Boys (week 1, ages 7-11), WAITLIST Boys (week 2, ages 12-15), WAITLIST Girls (week 1, ages 7-11), WAITLIST Girls (week 2, ages 12-15), Boys Week 1 (ages 7-11), Boys Week 2 (ages 12-15), Girls Week 1 (ages 7-11), Girls Week 2 (ages 12-15), Challengers Leadership Program (age 16) |
Where Can we Take You From Here?
Choose your own adventure.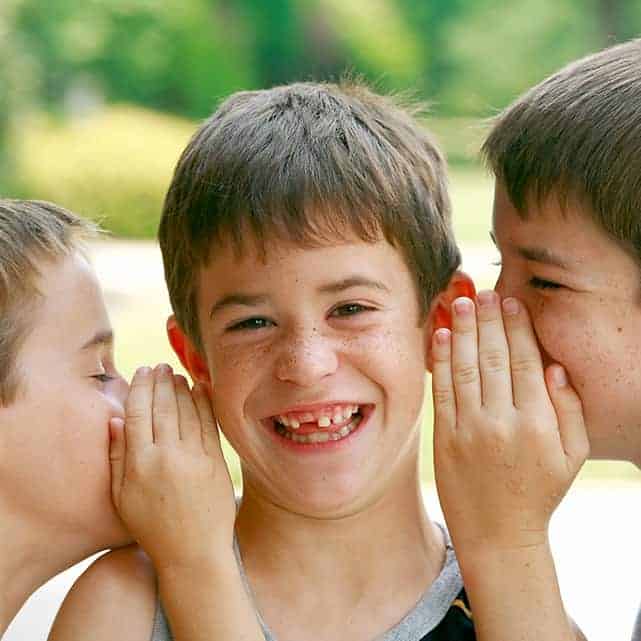 Got a specific question that's gnawing at you?
Here you'll find the greatest hits of answers we've accumulated over the years.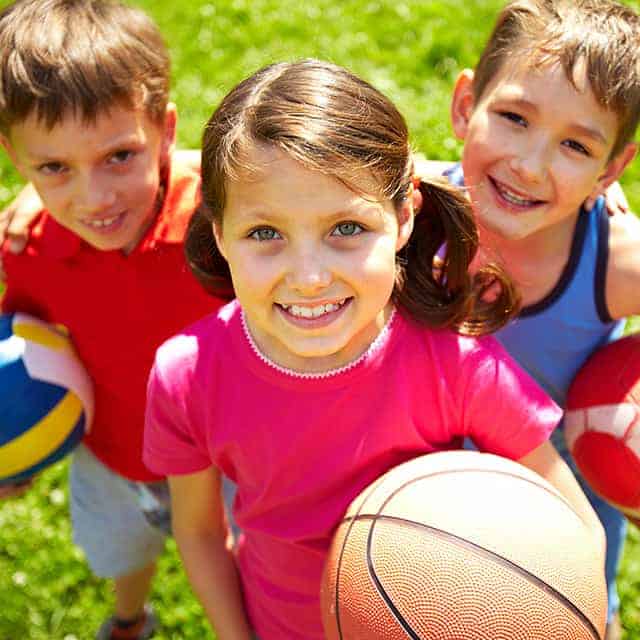 Looking to know more about what happens at camp?
Our program information page will (hopefully) answer all of your questions!!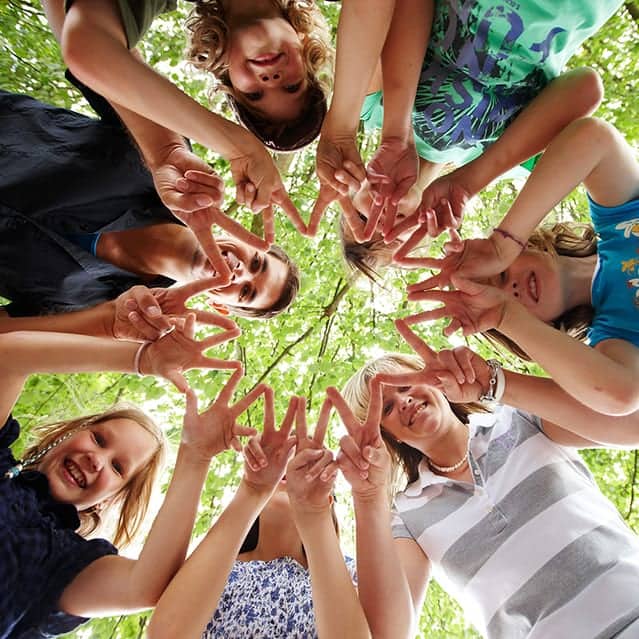 Looking to make some real life contact?
Bob the Banting Bot will take your message and deliver it to us!