A hop, skip, and a jump until registration opens.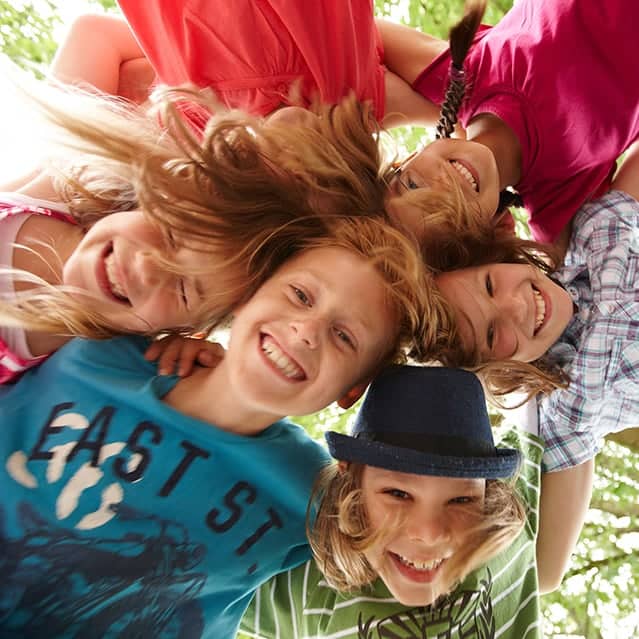 Registration opens March 13th, 2018.
Camp fees will remain consistent with previous years.  Families will be able to choose what fee aligns with their means and ability.  Paying a higher level does not impact your child's ability to come to camp or his/her camp experience.  The higher fee levels help subsidize the ones below.  Installment payments are also an option.  The three fee levels are:
Further financial assistance is available by application and based on need.  These campership applications will be available when registration opens.
If you'd like, give Bob your email address below to be put on our mailing list.  She'll send you reminders and updates about what's happening with camp.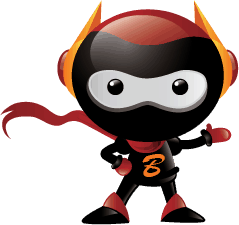 Where Can we Take You From Here?
Choose your own adventure.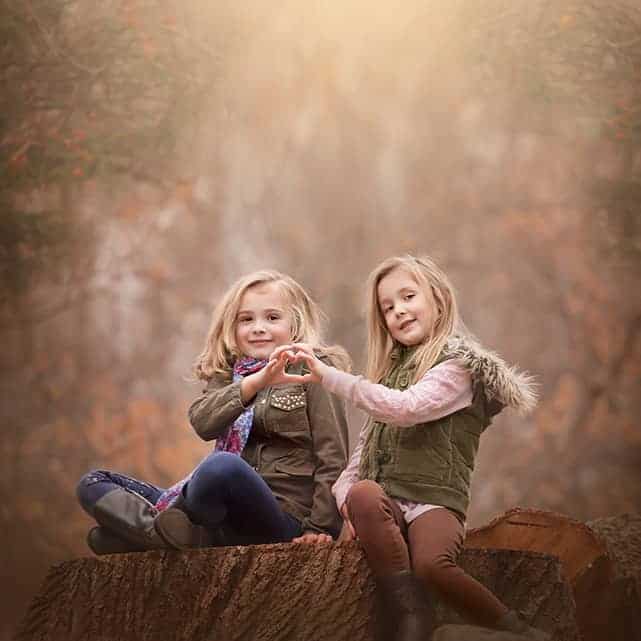 Will you support one of the bestest causes out there?
Hit the button above and you'll be taken to our GoFundMe page!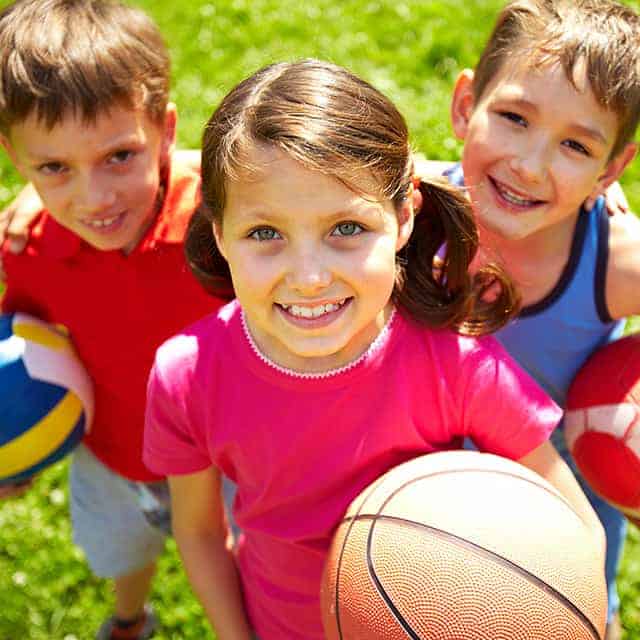 Looking to know more about what happens at camp?
Our program information page will (hopefully) answer all of your questions!!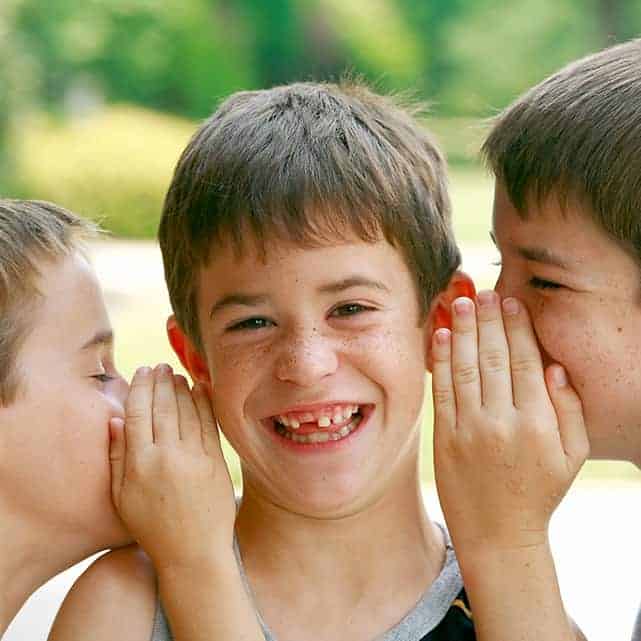 Got a specific question that's gnawing at you?
Here you'll find the greatest hits of answers we've accumulated over the years.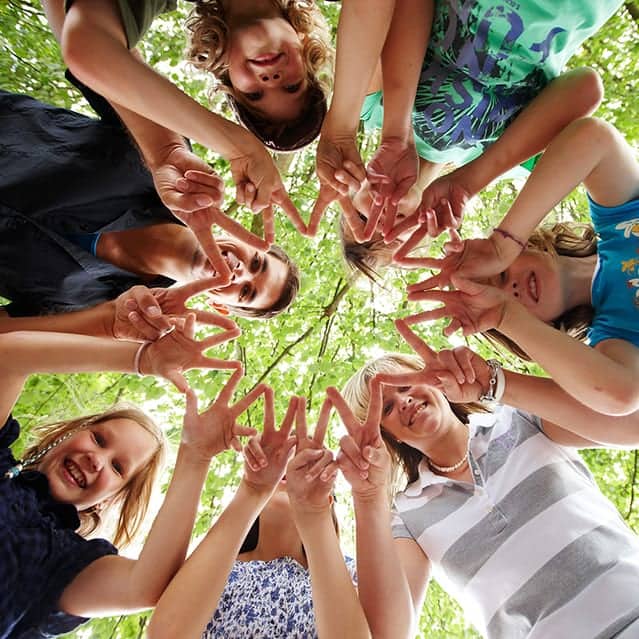 Looking to make some real life contact?
Bob the Banting Bot will take your message and deliver it to us!