Camp Banting Corporate Donation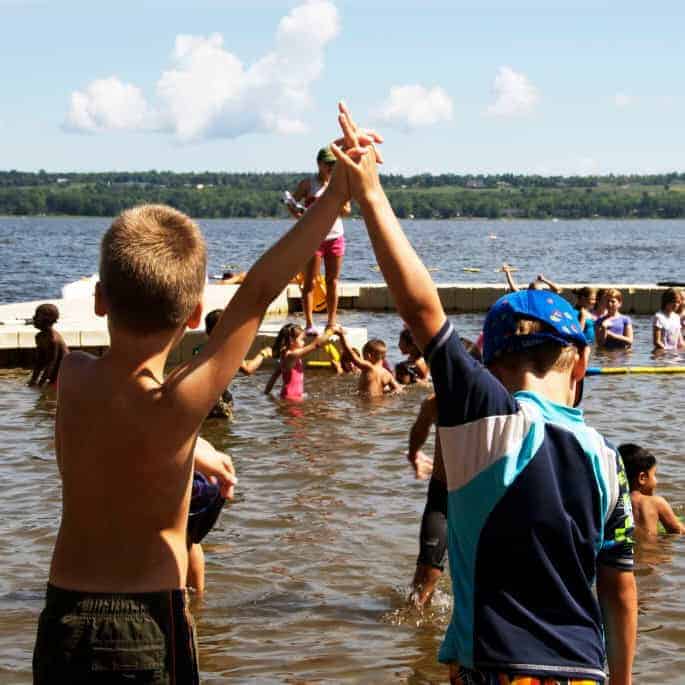 There's something fortunate in being a small organization: every dollar we get goes further.  It doesn't get lost in overhead, it doesn't go towards maintaining offices or funding a sprawling administration.  What we receive shows up in our programs.  It lets us get kids in the door, and give support for those families who need a little extra help getting through that door.
Thank you so much for your support.
This option sets up a one-time, tax-receiptable donation to Camp Banting.  Enter an amount below to help our campers have an experience of a lifetime!