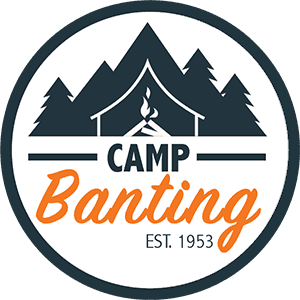 My Homepage
Registration Forms, Payments, and Camp Information
Dear Families and Caregivers,
We're so excited that you're interested in our 2020 camping season!  There are two things you need to do as soon as possible.
We'll be updating our registration pages shortly, for now hold on tight!  Since you've been with us before, we'll be sure to send you updates when registration opens. 
See you soon,
S.
2019 Registration Forms
All families must complete all registration forms listed for their campers!
We recommend using a laptop or desktop computer using either Chrome or Firefox.
Camper General Information (Due Now!)
Status: Incomplete
This form contains general administrative information for your camper for his/her participation in camp activities.  It also provides us with a check in to see how your camper is feeling about camp and diabetes.
Medical and Health Information (Due May 1st)
Status: Incomplete
All non-diabetes medical and health information is contained in this form.  This includes medical conditions, allergies, dietary information, and other health concerns.
Diabetes Information (Due May 1st)
Status: Incomplete
All of your child's diabetes information is registered in this form.  This includes insulin types and dosages, delivery methods and schedules, and an assessment of your camper's diabetes self-management.
Emergency Contact Information (Due August 1st)
Status: Incomplete
This form provides with emergency contacts who are available and accessible while your child is at camp.  These must be people other than yourself who can respond to camper issues if you're not available.
We take your privacy seriously.  Camp Banting strives to comply with guidelines set out by the College of Physicians and Surgeons of Ontario for medical record storage, as well as provincial and federal privacy legislation.  All data collected on this website is encrypted and stored in a secure Toronto datacenter.
We will never share or sell the information collected here without your consent. 
Got Questions?
We've got answers.