Community is the Wind in Our Sails.
We believe in more than free lunches.  We sponsor experiences of a lifetime.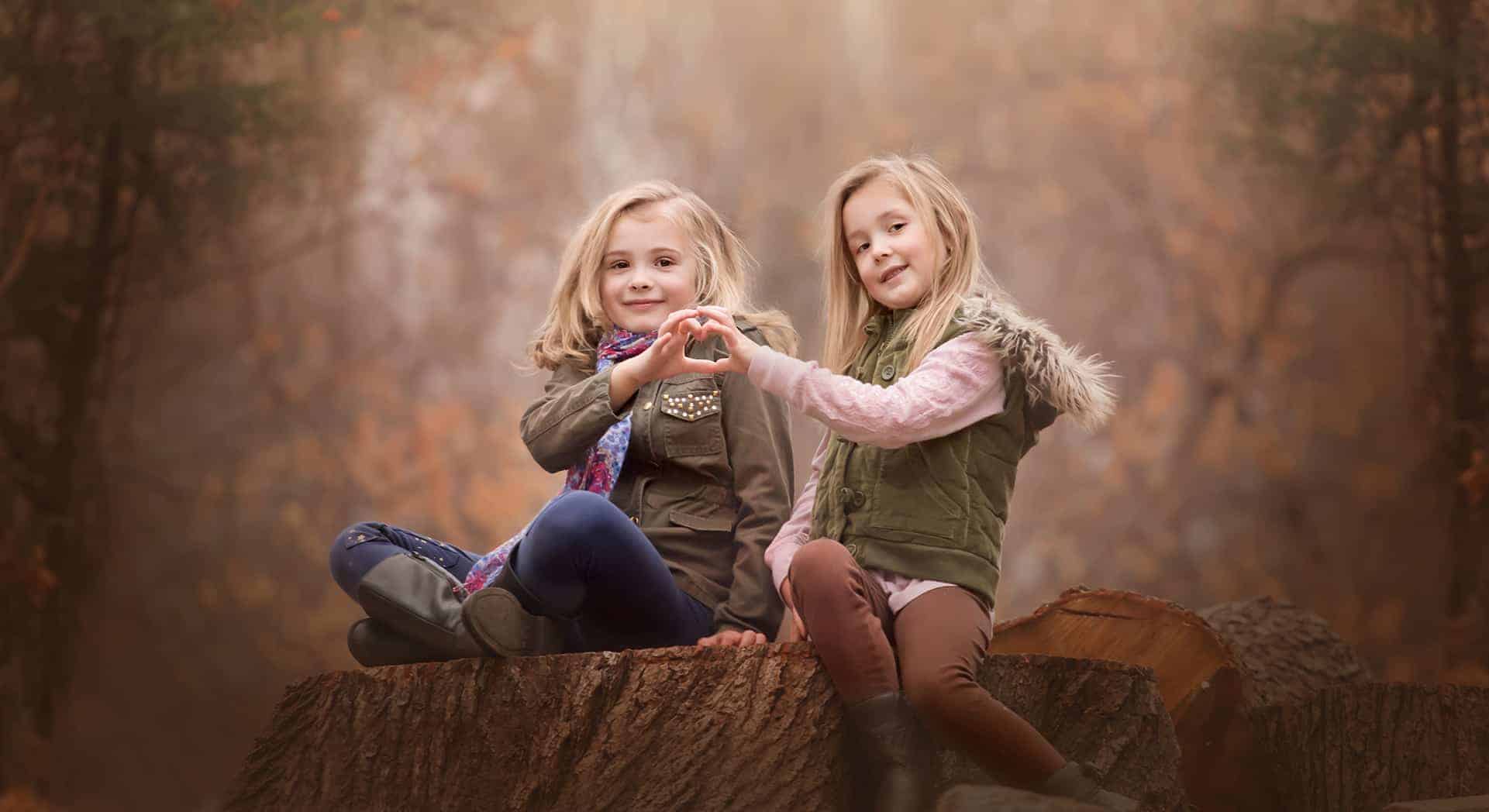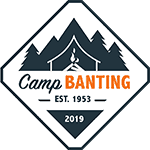 All donations are processed through the CHEO Foundation and are tax deductable.
Our camp runs on people. You're one of them.
In 2018, Camp Banting began operating as an independently run program. We forged initial partnerships with local youth, camping, and diabetes organizations. In the spring of 2019, incorporated as an official not for profit organization.
Camp Banting is fueled by the belief that a local camp and diabetes community is of vital support to children and families in Eastern Ontario. As a completely self-sufficient operation, we rely on community partnerships with organizations such as the Lions Clubs of Canada, CHEO, YMCA-YWCA, various pharmaceutical companies, and of course… our dedicated community.
We need your help.
Camp Banting is responsible for obtaining its own sponsorship and donations. If you or your community are interested in financially contributing to Camp Banting, you can do so through the CHEO Foundation. These funds go directly to helping diabetes camping in Eastern Ontario and are used almost exclusively to sponsor children who otherwise couldn't afford to go to camp. Through the CHEO Foundation, all donations over $20 are tax deductible.
You've read our philosophy. You know our impact. Please consider clicking the donate button to help our campers and our program!
(Service groups and corporate sponors are encouraged to contact us directly.)
Where Can We Take You From Here?
Choose your own adventure.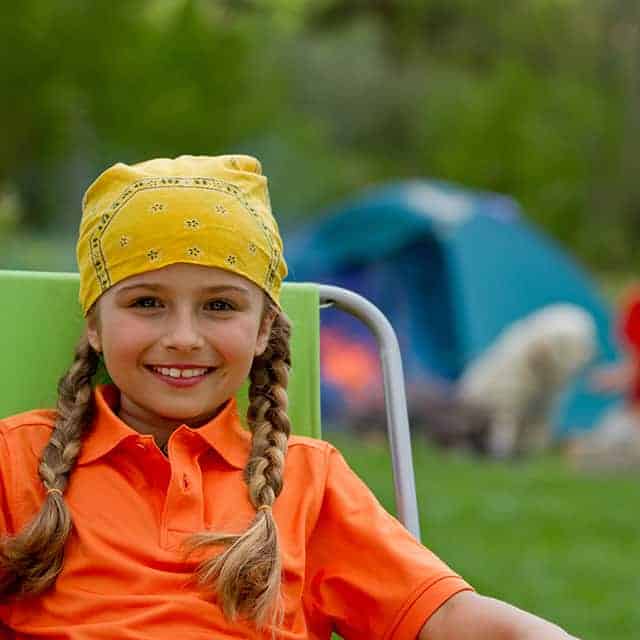 Is your family rip raring and ready to go?
Hit the button above and you'll be taken to our registration page!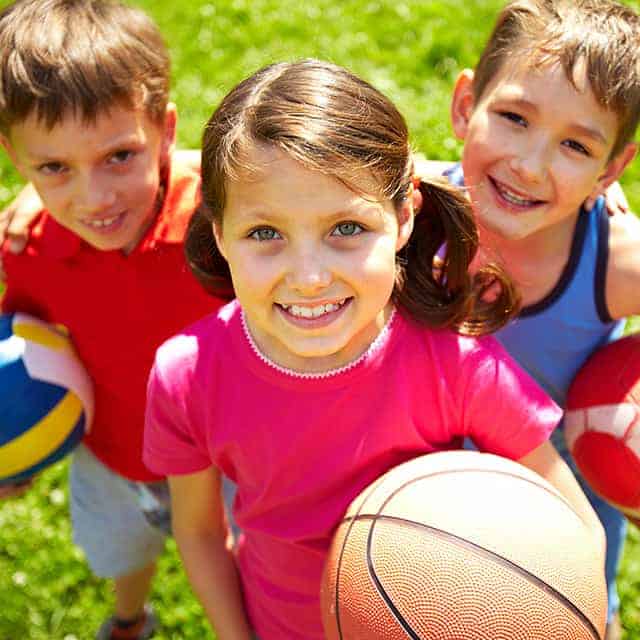 Looking to know more about what happens at camp?
Our program information page will (hopefully) answer all of your questions!!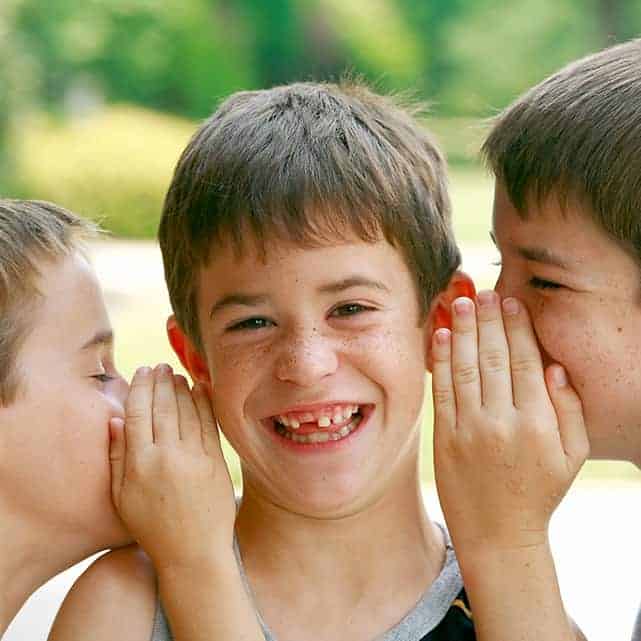 Got a specific question that's gnawing at you?
Here you'll find the greatest hits of answers we've accumulated over the years.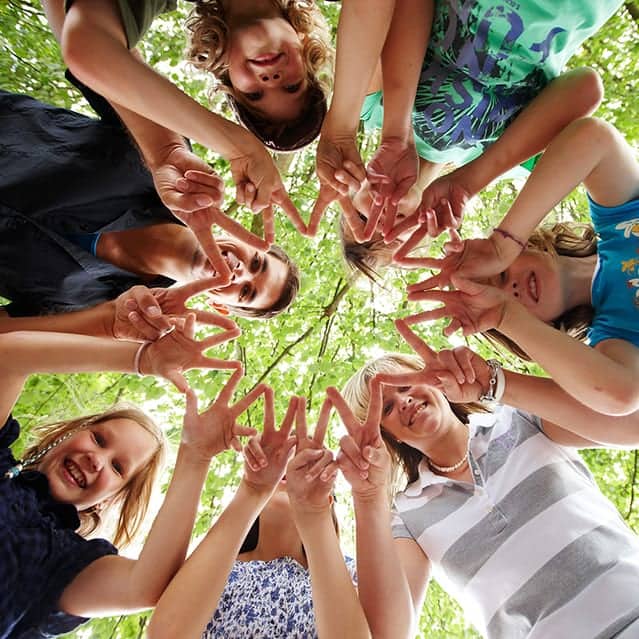 Looking to make some real life contact?
Bob the Banting Bot will take your message and deliver it to us!